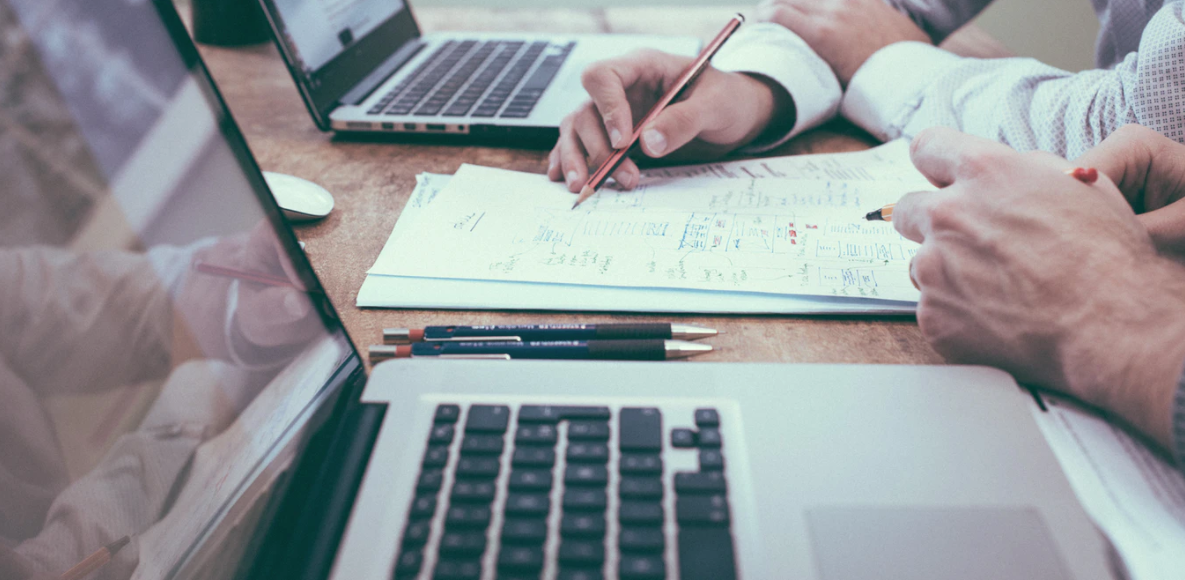 ECJ: Withdrawal after nine years – not admissible
The European Court of Justice (ECJ) has recently ruled regarding the right of withdrawal according to the Distance Marketing of Financial Services Directive. The ruling was initiated for a preliminary question submitted by a German court. According to this ruling the right of withdrawal may expire, if the agreement is already fulfilled and if the bank has pointed out to the customer the shorter expiration date. In the precedent case a couple wanted to withdraw from a loan agreement with a bank after nine years; they claimed that they were informed incorrectly about their right of withdrawal (C-143/18).
15. November 2019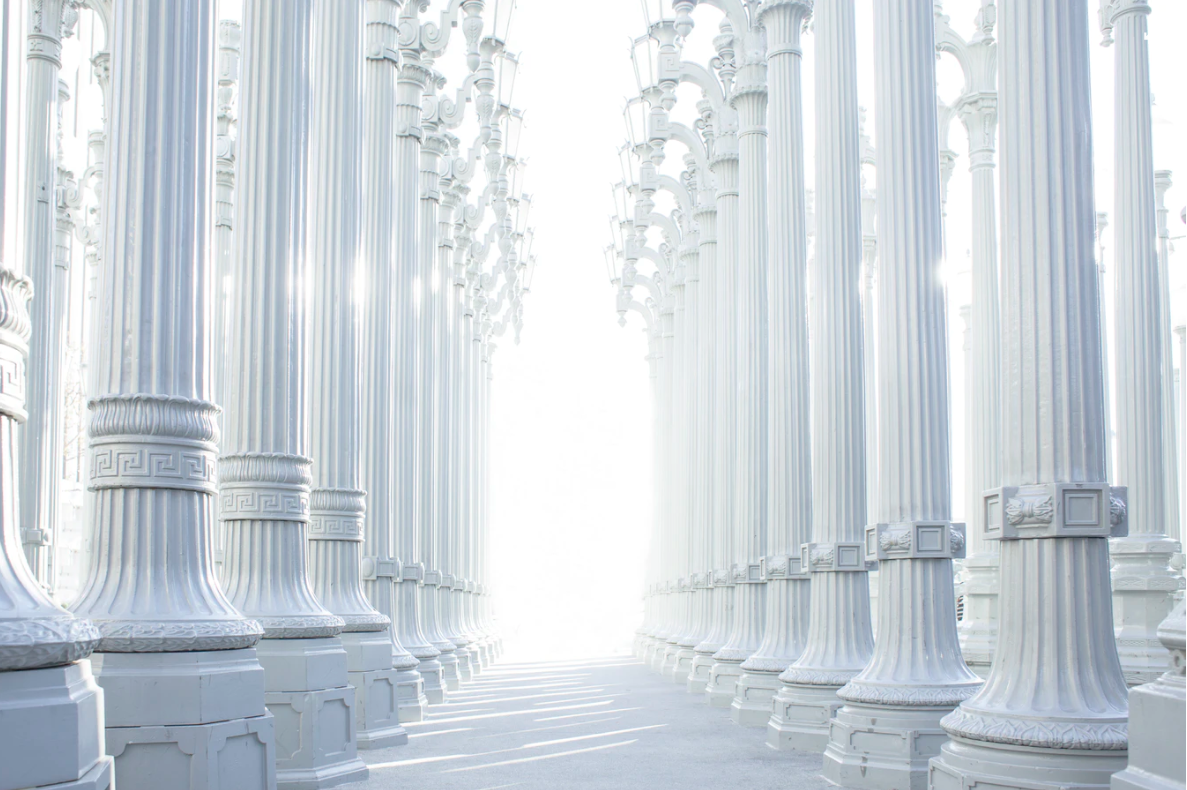 Appeal to the non-competent body
The respective procedural law stipulates explicitly where an appeal must be filed. If an appeal is submitted to a non-competent body, the statutory period will continue. However, a forwarding of the appeal by the non-competent body within the statutory period is timely. In case the non-competent body delays the forwarding to the competent body for an unnecessarily long time, this is an unforeseen and inevitable event; the appellant can then apply for restitutio in integrum. In the decision (VwGH Ra 2019/02/0103 dated 25.08.2019), the appeal was forwarded after 15 days.
1. November 2019
EU- Benchmark- Regulation
IBORs (Interbank Offered Rates) such as LIBOR, EURIBOR or TIBOR are interest rates for inter-bank loans. They are important benchmark interest rates, e.g. for loan agreements with a variable interest rate. IBORs are calculated by obtaining quotes from panel-banks. In the past, IBORs were subject to manipulations. As a reaction, the EU-Benchmark-Regulation established a framework which inter alia determines how IBORs shall be determined. The previous way of calculating benchmark interest rates are admissible only until 31.12.2019.
20. September 2019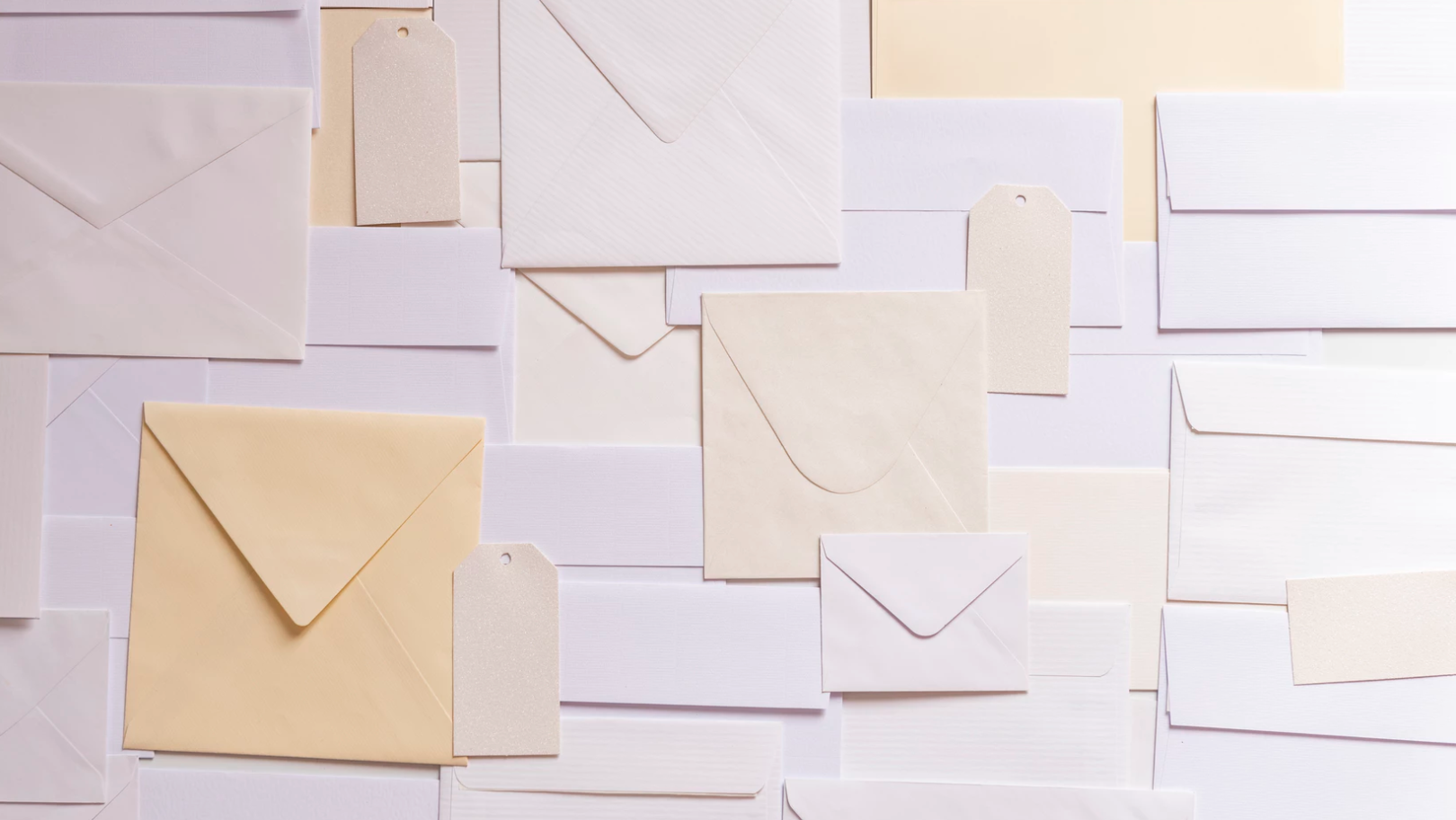 A substitute notification of a decision to the workplace
In a recent decision, the LVwG Tyrol dealt with the question of a substitute notification of a decision to the workplace of the recipient. A notification to the employer of the addressee is only deemed to have been received if the employer is a natural person. In the case the employer is a legal person, delivery as a recipient of a notification is excluded. This is true even if the recipient, as in this case, lives and works in a hotel. The substitute recipient was the receptionist (LVwG-2019/13 / 1053-1 dated 07.08.2019). 
6. September 2019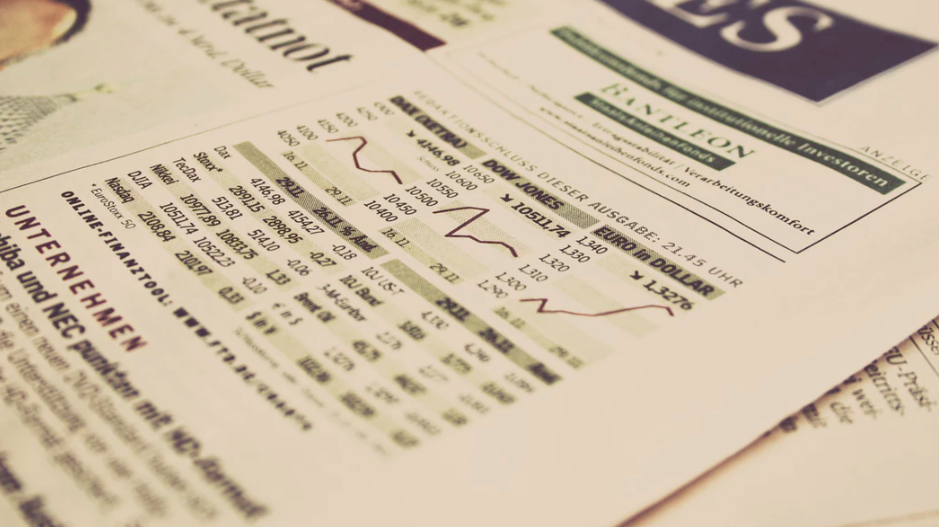 Implementation of the Shareholder' Rights Directive
In July, the so-called Shareholder' Rights Directive was implemented in Austria. The directive aims at improving the engagement of shareholders and the exercise of their rights. Shareholders can engage in the remuneration of executives ("say – on – pay") and in transactions with related parties ("related – party – transactions"). Shareholders must further be identified ("know – your – shareholder") by so called intermediaries (investment firms, credit institutions, depositary service providers).

9. August 2019