TAIYO Legal is active in supporting Chinese companies with their investments in Austria, building up their business relationships with Austrian counterparties, and other inbound activities. Our experts advise – of course in Chinese – inter alia on cross-border M&A transactions, real estate and dispute resolution. TAIYO Offices provides temporary office addresses.
TAIYO Legal also advises European clients on their business activities with Chinese counterparties. Many years of experience in the Chinese market allow us to find tailor-made solutions. Our clients benefit from excellent personal relationships in China and detailed knowledge of Chinese customs and business practices.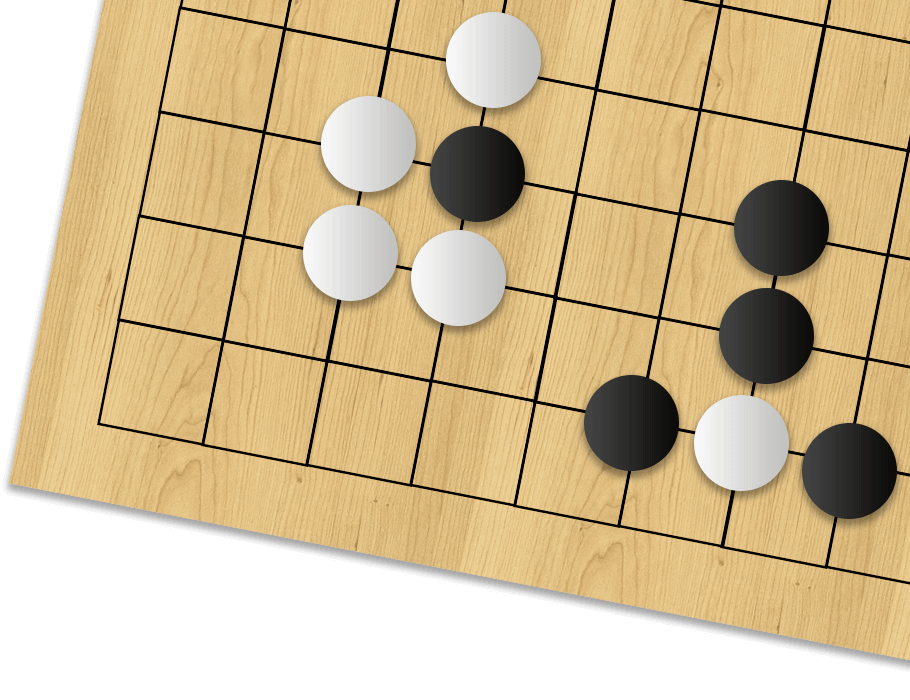 見合い-Miai-
TAIYO Legal inter alia advises:
one of the largest rolling stock manufacturers in the world on a comprehensive cooperation agreement with the Austrian Ministry of Infrastructure.
one of the largest banks in the world on their entry into the Austrian market.
Please contact us for a comprehensive list of our credentials.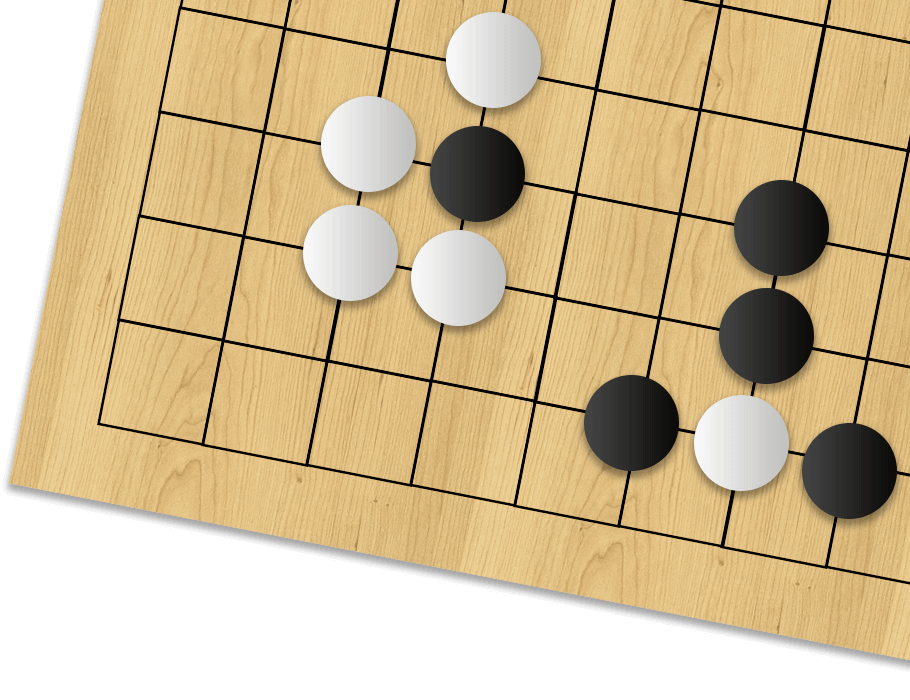 見合い-Miai-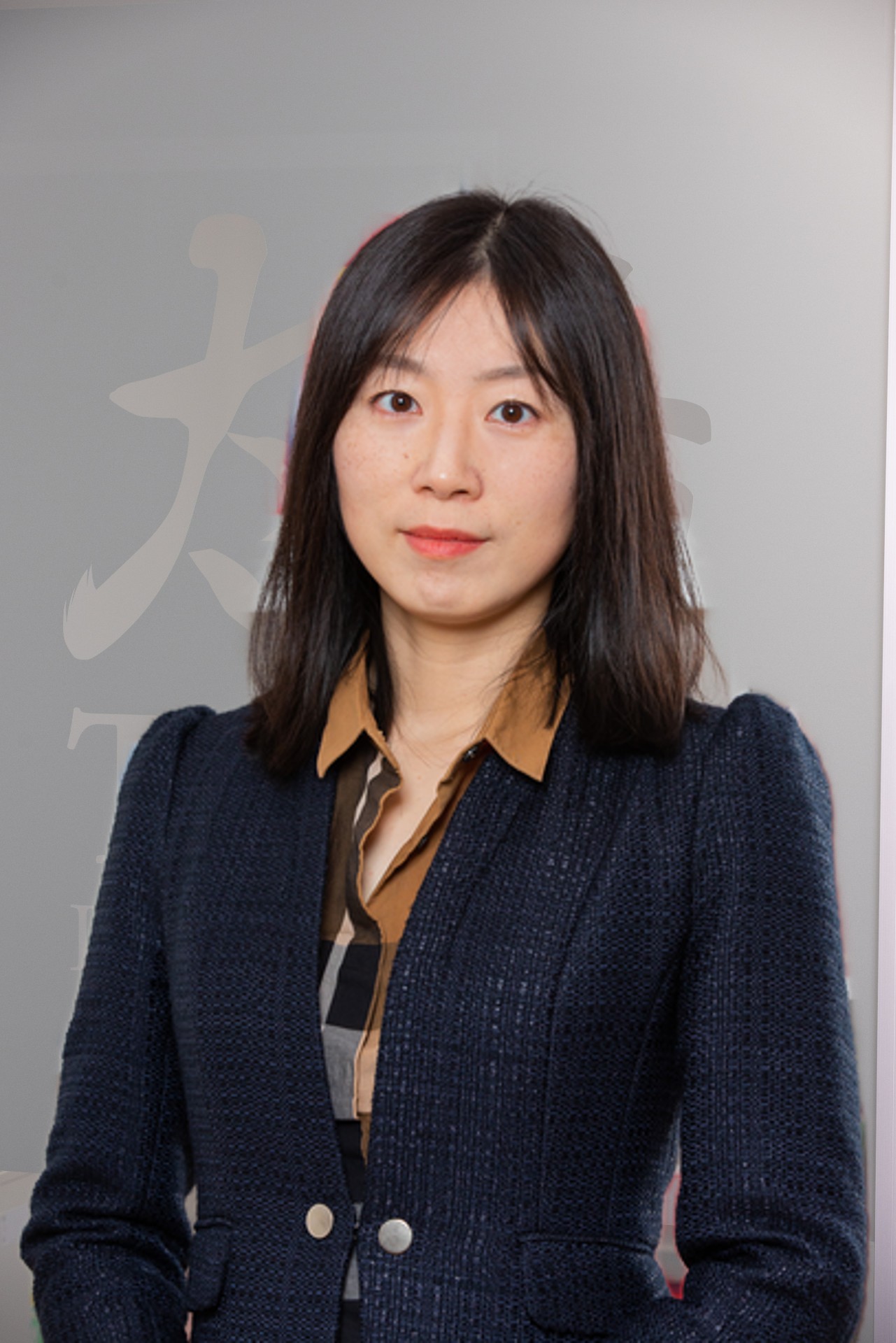 Key contact:
Jiayin Wang, BA (University of Dalian), MBA (University of Hitotsubashi, Tokyo)
Head of China Desk