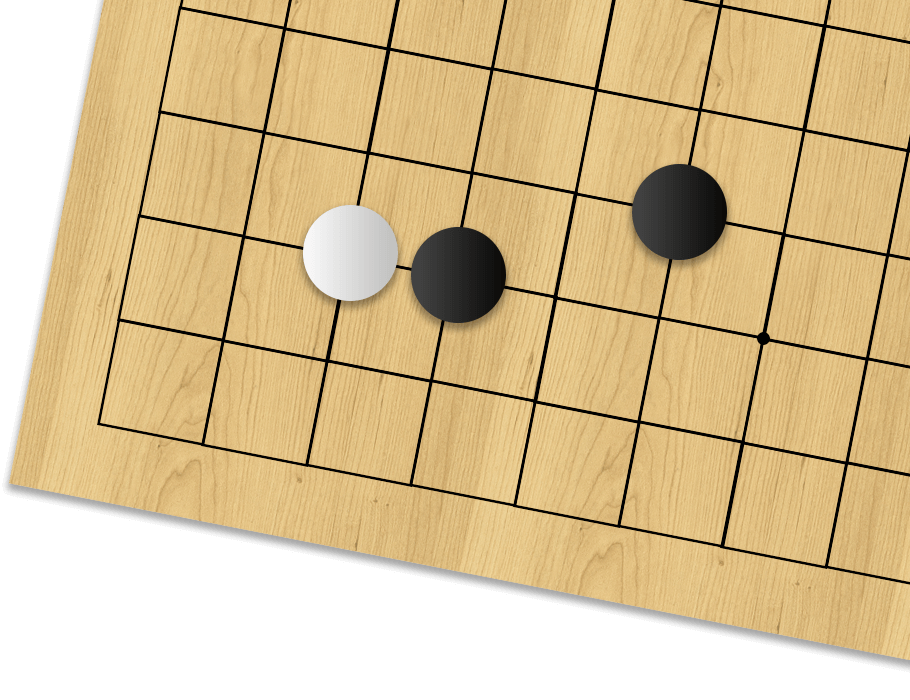 ケイマ -Keima-
Disclosure pursuant to sec 5 ECG:
TAIYO Legal – Dr. Alexander T. Scheuwimmer Rechtsanwalts GmbH
A-1030 Vienna, Am Heumarkt 19 (Entrance Lagergasse 1)
Reg. no. 539598 b (Commercial Court Vienna; Handelsgericht Wien)

+43 (0)1 30 50 574
a.scheuwimmer@taiyolegal.at

Vienna Bar Association
Vienna Bar Association – Rechtsanwalt (Austria) – RAO & RL-BA
P-Code: P132680
VAT: ATU75924216
All rights reserved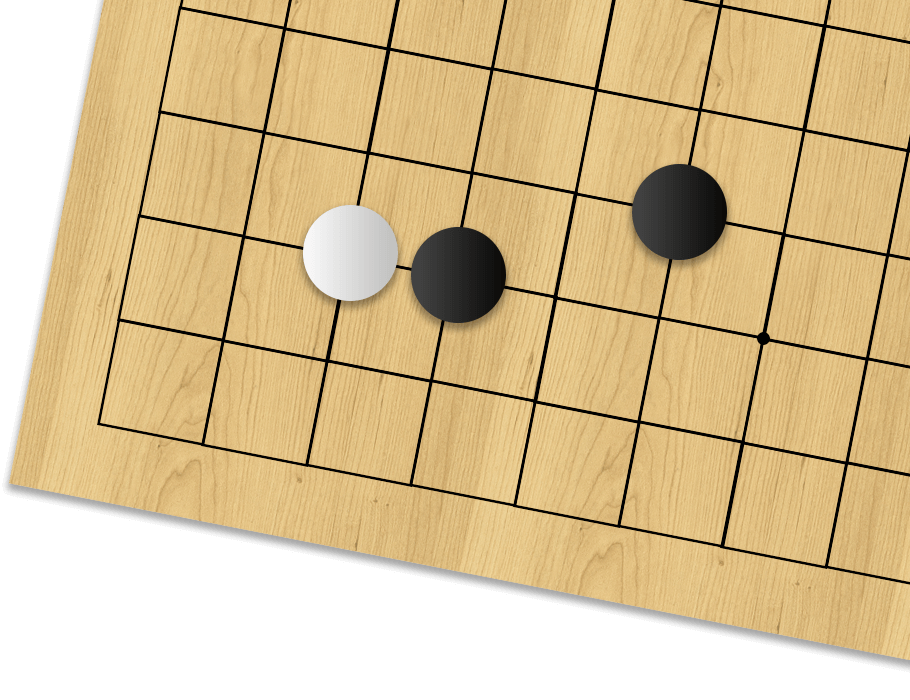 ケイマ -Keima-
All content of this website – including pictures and logos – is protected by copyright and designed for private use only. Any other use without the explicit prior consent of the originator is prohibited.