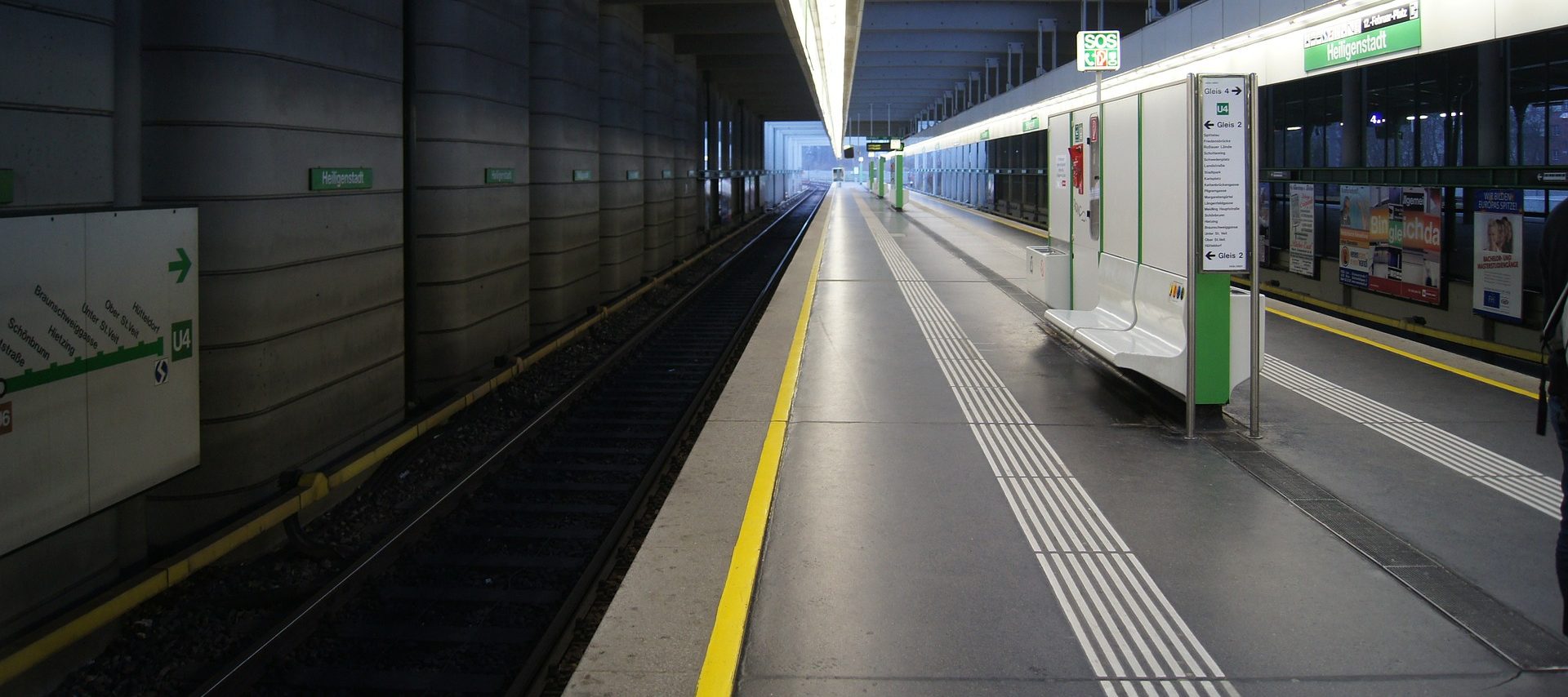 Exclusion of suspensive effect
In a recent decision, the Administrative Court Vienna dealt with the question of suspensive effect of appeals. A ruling of an authority may not be implemented if an appeal has been filed. The authority may exclude this suspensive effect if the immediate implementation of the decision is in the public-interest (imminent danger). In the decision the public interest (expansion of public transport, cost increase, emission reduction and positive change in the gross national product) outweighed the interest of the individual (the requested minor change can no longer take place). (VGW-101 / V / 020/1504/2019, VGW-101 / V / 20/1505/2019 dated 18.02.2019).
2019年4月19日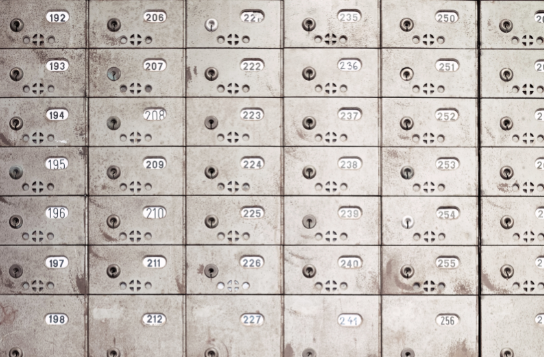 First ruling on Basic Payment Accounts
The Supreme Court for Civil Matters recently ruled about the so-called Basic Payment Accounts regarding two matters: Firstly, banks are not allowed to deny the application of consumers for the opening of a Basic Payment Account, if the consumer is not able to use all of the services, he is legally entitled to at his existing payment account. This is the case, if the existing account is blocked due to insolvency, seizure by a creditor or offsets of the bank. Secondly, the annual standard fee of € 80 must not only include all payment account services, but also ancillary services such as the renewal of the debit card due to a change of the name of the consumer or informing the consumer of denial of payment transactions (9 Ob 76/18v).
2019年4月5日
Declaratory administrative ruling ex officio
The Administrative Court Vienna rules that an authority may issue a declaratory administrative ruling ex officio under two conditions. This is permissible if expressly provided by law or if the ruling is in the public interest. According to the NAG, the authority may, upon knowledge of certain circumstances, review the validity of an associated residence permit. However, such competency does not constitute a legal basis for issuing a declaratory administrative ruling. (LVwG Wien 18.02.2019; VGW-151/016/14744/2018)
2019年3月22日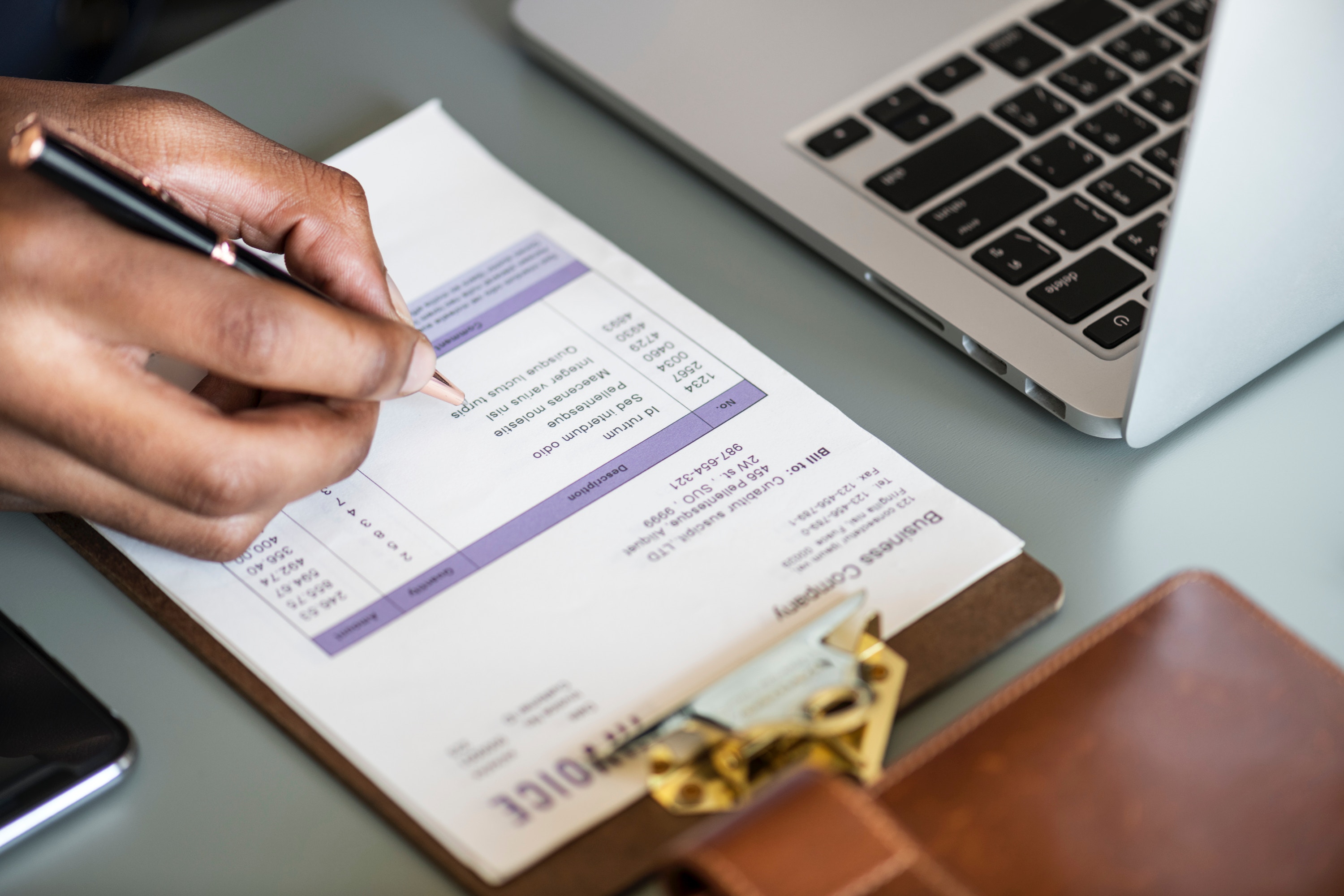 New Tax Treaty with Japan has come into effect
A new DTA between Austria and Japan entered into force on 01.01.2019 and replaced the previous DTA from 1961. The new DTA basically follows the most recent OECD model tax convention. Significant changes in the new DTA concern the taxation of company profits, withholding tax exemptions for group dividends, interests, licensing fees and the sale of shares.
2019年2月28日
EU Commission: Japanese data protection is equivalent.
The Commission's decision dated 23.01.2019 allows data to flow freely between Japan and the EU. The Japanese data protection laws have been amended so that they comply with GDPR requirements. This decision is also a facilitation for European companies. They do not need to provide any further guarantees when transferring personal data to Japan.

2019年2月1日