EU Commission: Japanese data protection is equivalent.
The Commission's decision dated 23.01.2019 allows data to flow freely between Japan and the EU. The Japanese data protection laws have been amended so that they comply with GDPR requirements. This decision is also a facilitation for European companies. They do not need to provide any further guarantees when transferring personal data to Japan.
1. February 2019
The New Year brings new investor-compensation schemes
The Austrian investor-compensation scheme was fundamentally reorganized by the 1st of January 2019. Prior existing investor-compensation schemes have been merged into one institution, the Einlagensicherung Austria GmbH; Only the Banks of Erste Group and Sparkassen keep their own institution for investor-compensation: the Sparkassen Haftungs GmbH. Any credit institution seated in Austria that receives customer deposits or provides investment services subject to compulsory insurance must be a member of the Einlagensicherung Austria GmbH.
17. January 2019
The EU- Parliament endorses free trade agreement with Japan
The free trade agreement JEFTA between the European Union and Japan is ratified. The EU- parliamentarians voted for the agreement which had been negotiated and proposed on 17.07.2018 in the European Parliament with 474 to 156 votes on 12.12.2018. By this, the world's largest free trade zone is established. The JEFTA agreement intends the reduction of all tariffs on goods. It will enter into force on 01.02.2019.
21. December 2018
The era of independent supervisory boards …
The recent resignation of the chairman of the Supervisory Board of one of the biggest Austrian banks, brings to mind the Fit & Proper of the Austrian Financial Supervisory Authority requirements published on 30.08.2018. Based on the new guidelines of the European Banking Authority, the new circular is even stricter than its predecessor. Important requirements include a thorough assessment of the professional qualifications; an assessment regarding the collective suitability; diversity; the biggest challenge, however, is the requirement not only of propriety but in significant credit institutions also to appoint at least two independent supervisory board members.
10. December 2018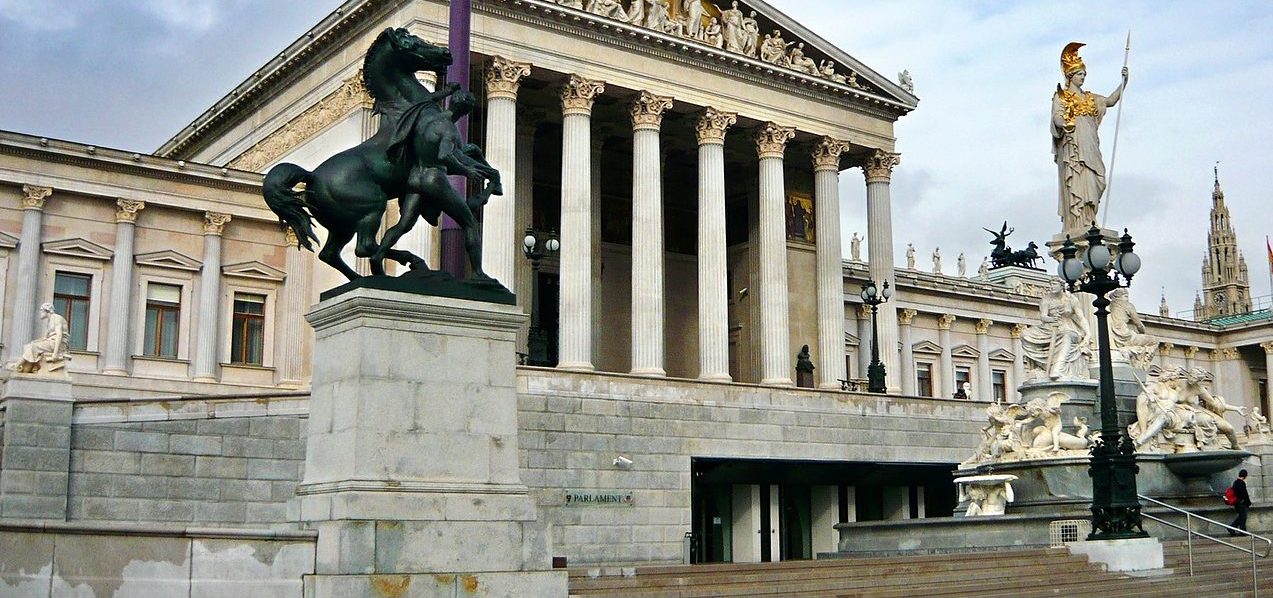 Shift of competence in banking supervision
The federal government has decided to reform the supervision of banks in a ministerial council on 21.11.2018. The supervision of banks will be almost completely under the competence of the Financial Market Authority (FMA). The competences of the Austrian National bank (OeNB) in this area will be shifted to the FMA. The Office for the Supervision of Audits (OePR) at the OeNB will continue to supervise the audit of balance sheets of capital market-oriented companies. Also, the FMA will hand over balance sheets compliance enforcement to the Authority responsible for the supervision of auditors (APAB). APAB was previously only responsible for the supervision of the auditors. By the middle of 2019 the reform will be legalized; by the end of 2019 organizational changes will be implemented.

26. November 2018