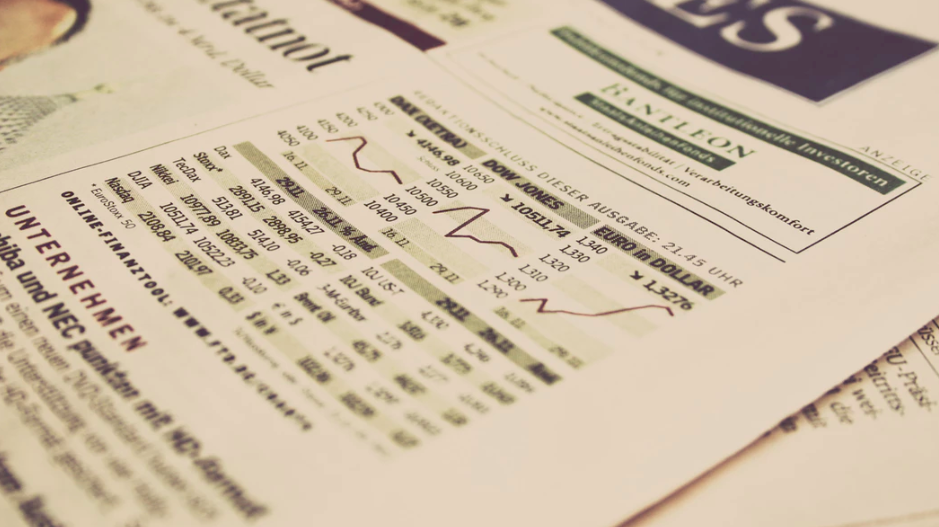 Implementation of the Shareholder' Rights Directive
In July, the so-called Shareholder' Rights Directive was implemented in Austria. The directive aims at improving the engagement of shareholders and the exercise of their rights. Shareholders can engage in the remuneration of executives ("say – on – pay") and in transactions with related parties ("related – party – transactions"). Shareholders must further be identified ("know – your – shareholder") by so called intermediaries (investment firms, credit institutions, depositary service providers).
9. August 2019
Changes to the register of the ultimate beneficial owners
The new Financial Adjustment Act (EU-Finanzanpassungsgesetz) eases the identification and verification of ultimate beneficial owners for banks. This is to be achieved by increasing the data quality in the register of ultimate beneficial owners (Register der wirtschaftlichen Eigentümer). Professional party representatives like attorneys-at-law may in the future voluntarily upload data to the register of the ultimate beneficial owners. In case of discrepancies between a customer's information and the register of the ultimate beneficial owners, banks can set a grace period for their customers to clarify the discrepancies. After expiry of the grace period, a note about the discrepancies must be put in the register of the ultimate beneficial owners.
26. July 2019
Cash-pooling-refund
The Supreme Court for Civil Matters recently ruled about (virtual) cash-pooling-contracts in connection with illegal refunds of capital contributions to shareholders. Cash-pooling-contracts aim at facilitating the planning and management of liquidity within a group. The admissibility of a cash-pooling-contract is among other reasons questionable, if there is foreseeable existential risk for the participating companies at the time of conclusion of the contract or if a participating company is prohibited to terminate the contract. The Supreme Court for Civil Matters has not specifically ruled on the admissibility of cash-pooling-contracts because the defendant was a third party. There is still no general obligation to inquire and assess about this issue for third parties, unless their suspicion is close to certainty (17Ob5/19p).
27. June 2019
About the timeliness of electronic filing
As in several other Austrian procedural laws, the calculation of deadlines in administrative matters varies depending on the means of filing. Due to an amendment (BGBl. Nr. 44/2019) to the Federal Administrative Court Law (Bundesverwaltungsgerichtsgesetz), submissions filed electronically with the Federal Administrative Court shall be deemed to have been filed timely, even if they are filed after office hours. As recently as in 2015, the Supreme Administrative Court ruled that if electronic submission were received on the last day of a deadline outside office hours, they could be rejected. 
14. June 2019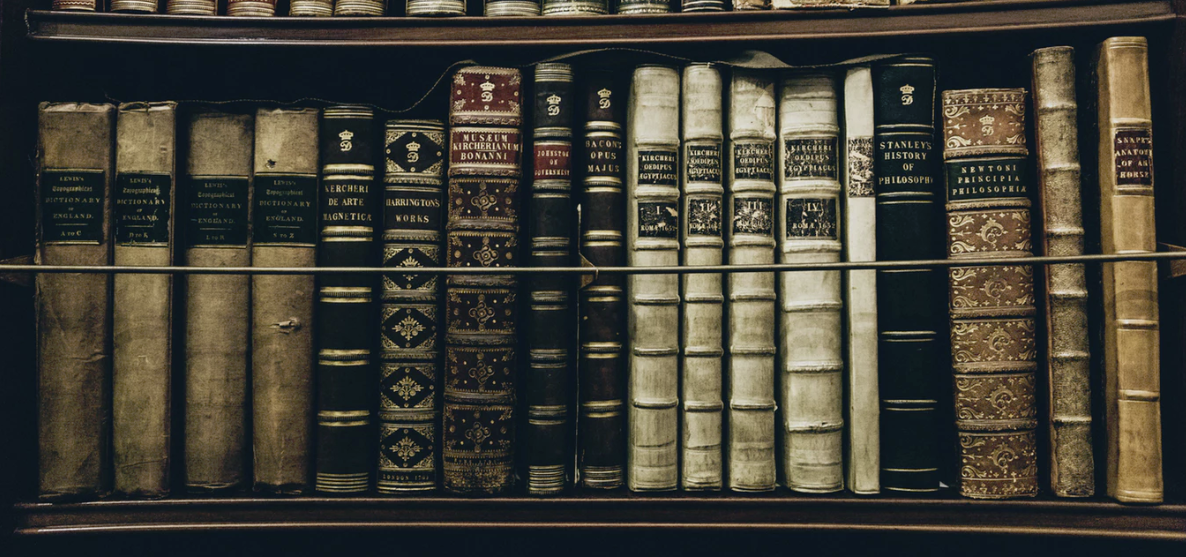 Which country gets to keep it?
The tax liability of international managing directors plays an important role in the new Double Taxation Agreement (DTA) between Austria and Japan. The new DTA contains a provision, according to which also the income taxes of "governing bodies similar to managing directors" such as supervisory or administrative board members are subject to taxation in the country where the company is seated. The provision applies regardless of where the function is carried out. This is a departure from the previously applied place-of-work principle. However, the legislator states in the DTA legislative materials that this provision only applies to executives that hold an actual managing function in the country where the company is seated.

17. May 2019