The era of independent supervisory boards …
The recent resignation of the chairman of the Supervisory Board of one of the biggest Austrian banks, brings to mind the Fit & Proper of the Austrian Financial Supervisory Authority requirements published on 30.08.2018. Based on the new guidelines of the European Banking Authority, the new circular is even stricter than its predecessor. Important requirements include a thorough assessment of the professional qualifications; an assessment regarding the collective suitability; diversity; the biggest challenge, however, is the requirement not only of propriety but in significant credit institutions also to appoint at least two independent supervisory board members.
10. December 2018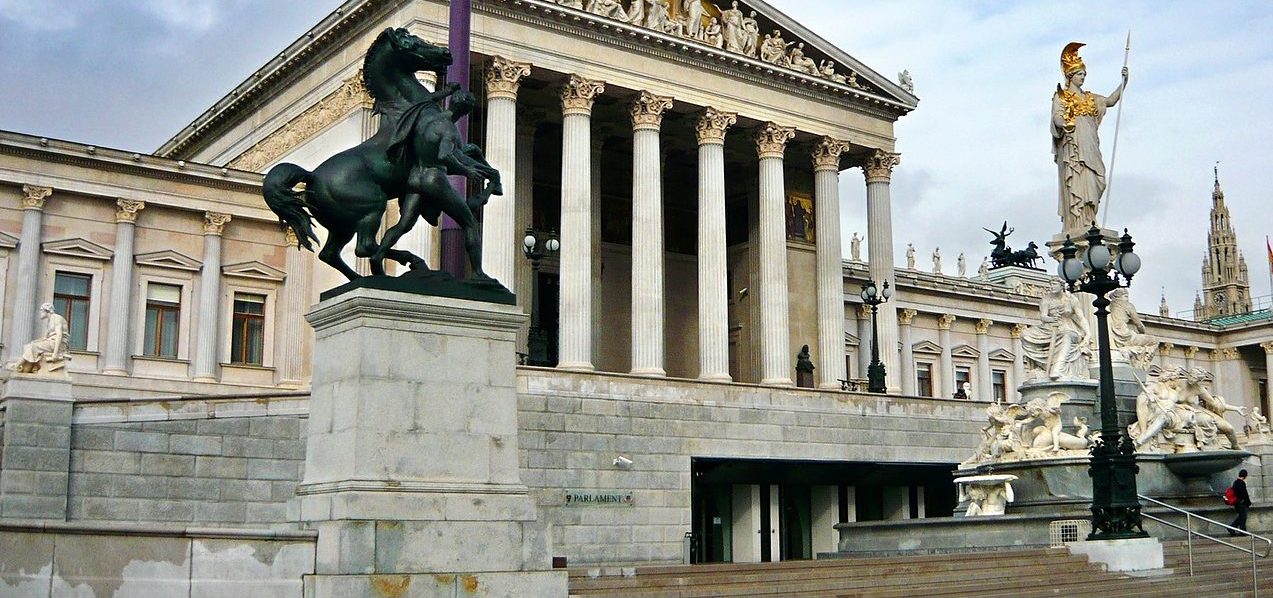 Shift of competence in banking supervision
The federal government has decided to reform the supervision of banks in a ministerial council on 21.11.2018. The supervision of banks will be almost completely under the competence of the Financial Market Authority (FMA). The competences of the Austrian National bank (OeNB) in this area will be shifted to the FMA. The Office for the Supervision of Audits (OePR) at the OeNB will continue to supervise the audit of balance sheets of capital market-oriented companies. Also, the FMA will hand over balance sheets compliance enforcement to the Authority responsible for the supervision of auditors (APAB). APAB was previously only responsible for the supervision of the auditors. By the middle of 2019 the reform will be legalized; by the end of 2019 organizational changes will be implemented.
26. November 2018

Free of charge was yesterday
Banks weren't allowed to charge fees for cash withdrawal of their consumer customers at third party ATMs. The Austrian Constitutional Court ruled on 09.10.2018 that this is unconstitutional. The provision violates the right to property: Independent third-party-providers of ATMs were able to set their charges freely. Charges which had to be paid by banks issuing the cards. While doing so the ATM providers and the banks did not even have a contract with each other. The annulment is effective immediately – i.e. as of the publishing in the Austrian Federal Law Gazette (G 9/2018-24, G 10/2018-27).
26. October 2018

Saving is not paying
Since the entering into force of the VZKG in 2016, offering so called payment accounts to consumers comes with different obligations – which become more and more burdensome every year. The ECJ has recently ruled that certain saving accounts cannot be classified as payment accounts. The decisive criterion was that the savings accounts in question required an intermediary account. A payment account according to the Payment Services Directive must enable payment transactions to and from third parties. (ECJ C-191/17).
12. October 2018
"Every" provider is liable
Recently a ruling of the Supreme Court for Civil Matters was made about prospectus liabilities: Basically, issuers that publicly offer certain investments and securities must publish a prospectus. Nevertheless, providers other than the issuer who offered these financial products are also liable for the compliance with the prospectus obligations. With this new ruling the term provider is extended further. The regulations of the capital market act are interpreted in a way, that everyone who informs the investing public and to whom the information is attributed to is a provider (6 Ob 97/18k).

28. September 2018